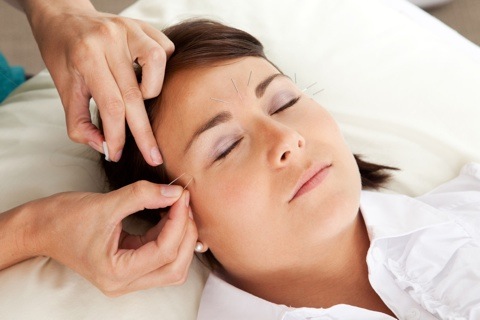 Cosmetic Acupuncture
Cosmetic Acupuncture is a method of restoring a vibrant glow to the face and hence helps you look your best. It improves skin firmness whilst softening wrinkles and fine lines. It helps skin tone attain a more youthful radiance.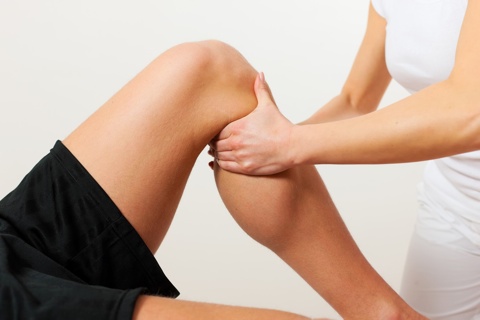 Physiotherapy
Musculoskeletal Physiotherapy is the assessment, diagnosis, and treatment of patients with pain & dysfunction affecting primarily the muscles, tendons, bones, joints, nerves, ligaments and cartilage.
Acupuncture
Acupuncture is becoming increasingly popular as a natural treatment for decreasing pain and enhancing general wellbeing. The basic principle of acupuncture is that it promotes a smooth flow of 'Qi' throughout the body.
Joan C. Wilson on Cosmetic Acupuncture
Joan C. Wilson is a Chartered Physiotherapist with specialist expertise in Acupuncture, and has worked in the NHS and in private healthcare for more than 20 years.
Joan is a highly skilled and experienced clinician in both Musculoskeletal Physiotherapy and Acupuncture, and the leading practitioner of Cosmetic Acupuncture in the North West.
Physiotherapy

I've been to many physiotherapists, Joan you are by far the best. You have so much knowledge and experience.

AB (Professional Violinist) Jan 2014
Cosmetic Acupuncture

"Facial acupuncture gives a face the kind of renaissance that can never be attained with a knife or injection."

Kate Chapland, Sunday Telegraph.